Orkestra Severni (Northern Orkestra) burns through an unrelenting play list of the most heart-pounding, foot-stomping brass band music that Eastern Europe has to offer. And, it does so with both authenticity and vivacity. Founded in 2009 by a group of Montreal-based musicians who share an affinity for the high-energy brass band repertoire of the Klezmer, Moldavian and Serbian traditions, this band always leaves it audience with great cheer (and sore feet). 
Orkestra Severni (Orkestra du Nord) joue la musique de fanfare la plus excitante que l'Europe de l'Est a à offrir. Et il le fait avec à la fois l'authenticité et la vivacité. Fondé en 2009 par un groupe de musiciens montréalais qui partagent une affinité pour le répertoire de cuivres à haute énergie des traditions klezmer, moldave et serbe, ce groupe laisse toujours le public avec une grande joie et des pieds endoloris.
Har Meron - A brooding hommage to the music of the Jewish mystics.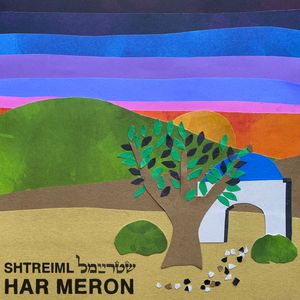 Wiseman's Rag - A slightly twisted take on blues, roots and early jazz.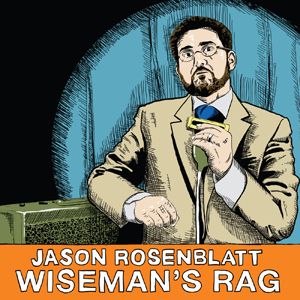 Brass Fabulous - A raucous explosion of original Eastern European brass band music.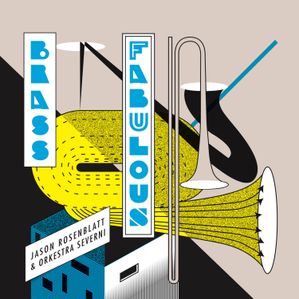 NEW BOOK!!! A collection of over 60 pieces pieces in a variety of styles from Klezmer and Ragtime to Jazz and Quebecois