Shtreiml
Founded in 2002, Montreal-based Shtreiml offers a high-octane mix of not-so-traditional Eastern-European Jewish and Turkish music. Led by innovative composer, pianist and harmonica player Jason Rosenblatt, a protege of harmonica master Howard Levy, and one of the few people worldwide who can play the diatonic harmonica (a.k.a. blues harp) chromatically, Shtreiml's blues-rock infused set, delivers a new look at some centuries old folk music. Shtreiml has been performed at concerts, festivals and venues in Canada, The U.S. and Europe has been labeled "explosive" (Halifax Chronicle Herald) and"exhilarating"(Rootsworld).
Shtreiml 
Fondé en 2002, le groupe montréalais Shtreiml propose un mélange explosif de musiques pas-tout-à-fait-traditionnelles d'Europe de l'est et de Turquie. Dirigé par l'innovateur Jason Rosenblatt - un des rares dans le monde à jouer de l'harmonica diatonique (i.e. 'blues harp') de façon chromatique - le répertoire teinté de blues-rock de Shtreiml offre un nouveau regard à un répertoire de musiques folkloriques anciennes. Les concerts du groupe ont été qualifiés d'« explosif » (Halifax Chronicle Herald) et de « vivifiant » (Rootsworld). Shtreiml s'est produit dans des salles et festivals au Canada, aux États-Unis et en Europe.
Har Meron - A brooding hommage to the music of the Jewish mystics.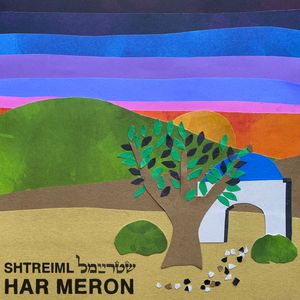 Wiseman's Rag - A slightly twisted take on blues, roots and early jazz.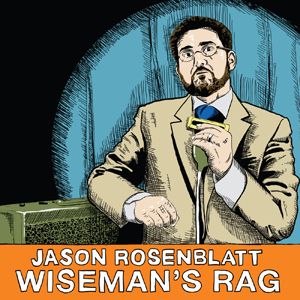 Brass Fabulous - A raucous explosion of original Eastern European brass band music.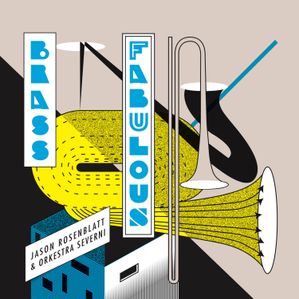 NEW BOOK!!! A collection of over 60 pieces pieces in a variety of styles from Klezmer and Ragtime to Jazz and Quebecois